If there is an update available, DIVA Client will update automatically when started.
If you have DIVA Client running and there is an update available, you will be notified that a new version is available. You can update it from within the application.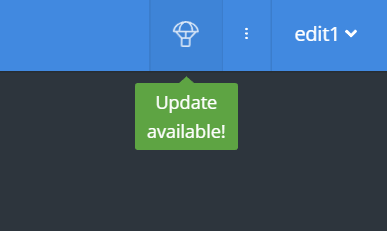 Update DIVA Client
Follow these steps to update DIVA Client while it is running:
On the top-right of the DIVA Client window, click Update Available.

Click Install update.
Result: DIVA Client will close, the update will be installed and DIVA Client will reopen.